Hello. We are People Intouch
People Intouch was founded in 2004 to accommodate organisations that seek a European alternative to the American approach to whistleblowing. In its years of existence it has grown to become a truly international company with clients in 57 countries operating in very diverse business and public sectors. People Intouch is based in Amsterdam, the Netherlands. Our offices are situated in the Olympic Stadium, which is located in the popular Zuidas business district.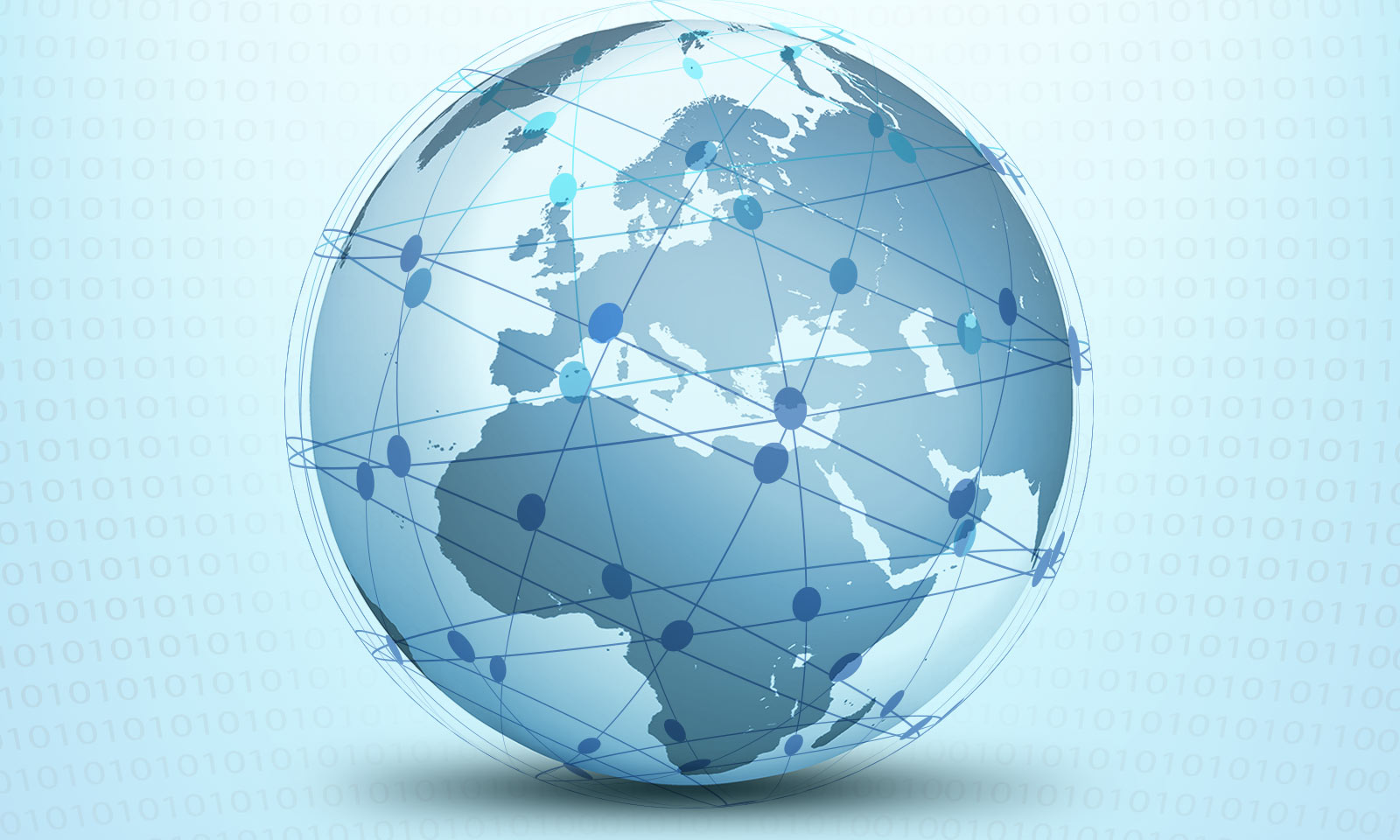 Global scope & coverage
People Intouch is the most internationally oriented misconduct reporting specialist: with clients in 57 countries and the SpeakUp® System operating in 70+ languages and in 200+ countries, People Intouch can truly claim its unique global reach.
Based in Amsterdam, the capital of the Netherlands where people of over 180 nationalities live and work, People Intouch's employees are cosmopolitan by nature. People Intouch therefore offers the expertise and resources to service clients with a multinational and multilingual scope, as well as clients who operate in only a few countries.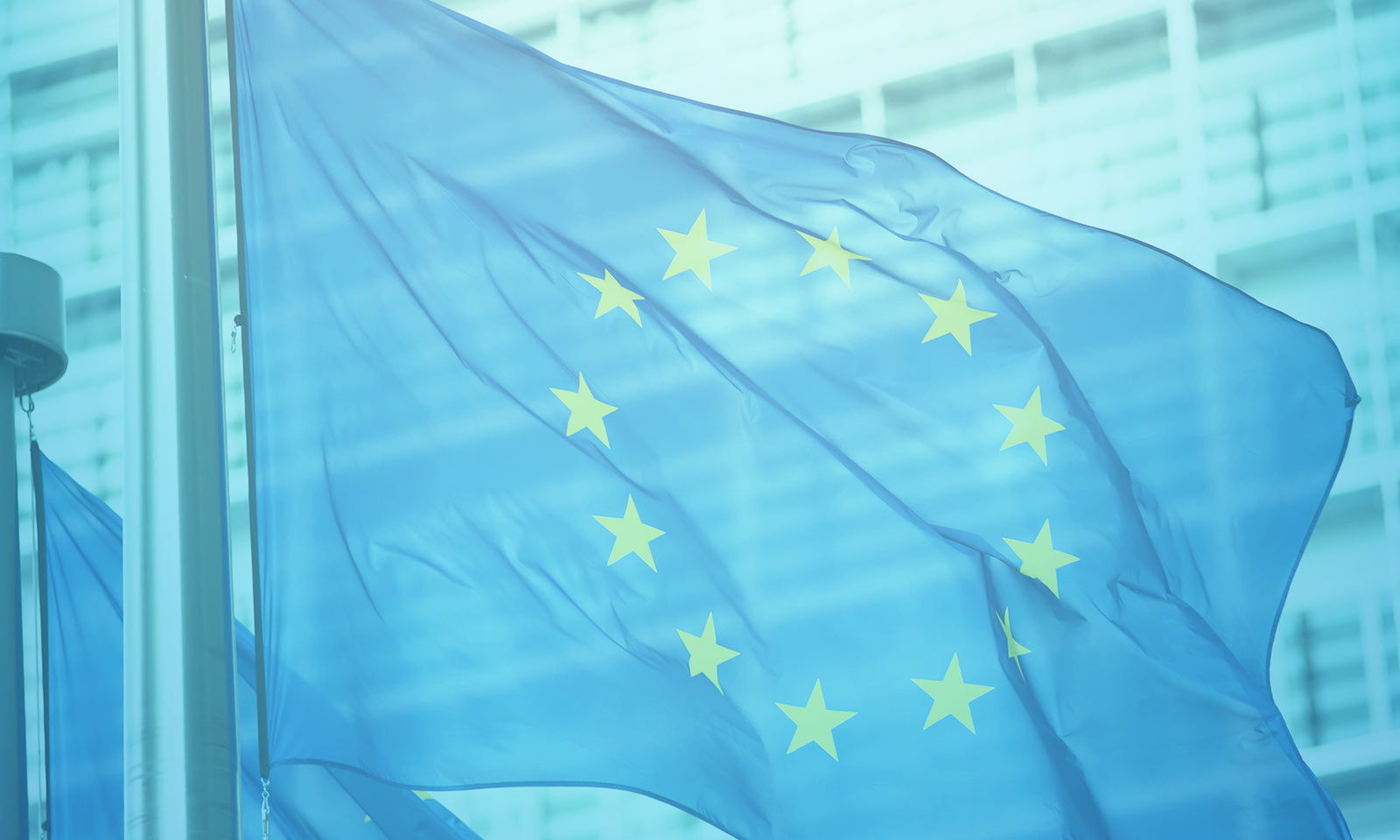 A European approach to misconduct reporting
In Europe, complaining about your colleagues is widely considered as 'not done'. This is rooted in both culture and history. Countries were once occupied by foreign powers or ruled by regimes that encouraged people to betray and report on each other. For the same reason, it is 'not done' to interrogate loyal employees who wish to help their company by reporting possible misconduct.
Another very important topic in Europe is data protection and data security. This entails both protecting the rights of all the persons involved when reporting misconduct, and keeping company data safe from intrusion by other groups, even by governments.
People Intouch understands these sensitivities very well. We have developed a misconduct reporting concept that accommodates each of these issues by design, without sacrificing quality.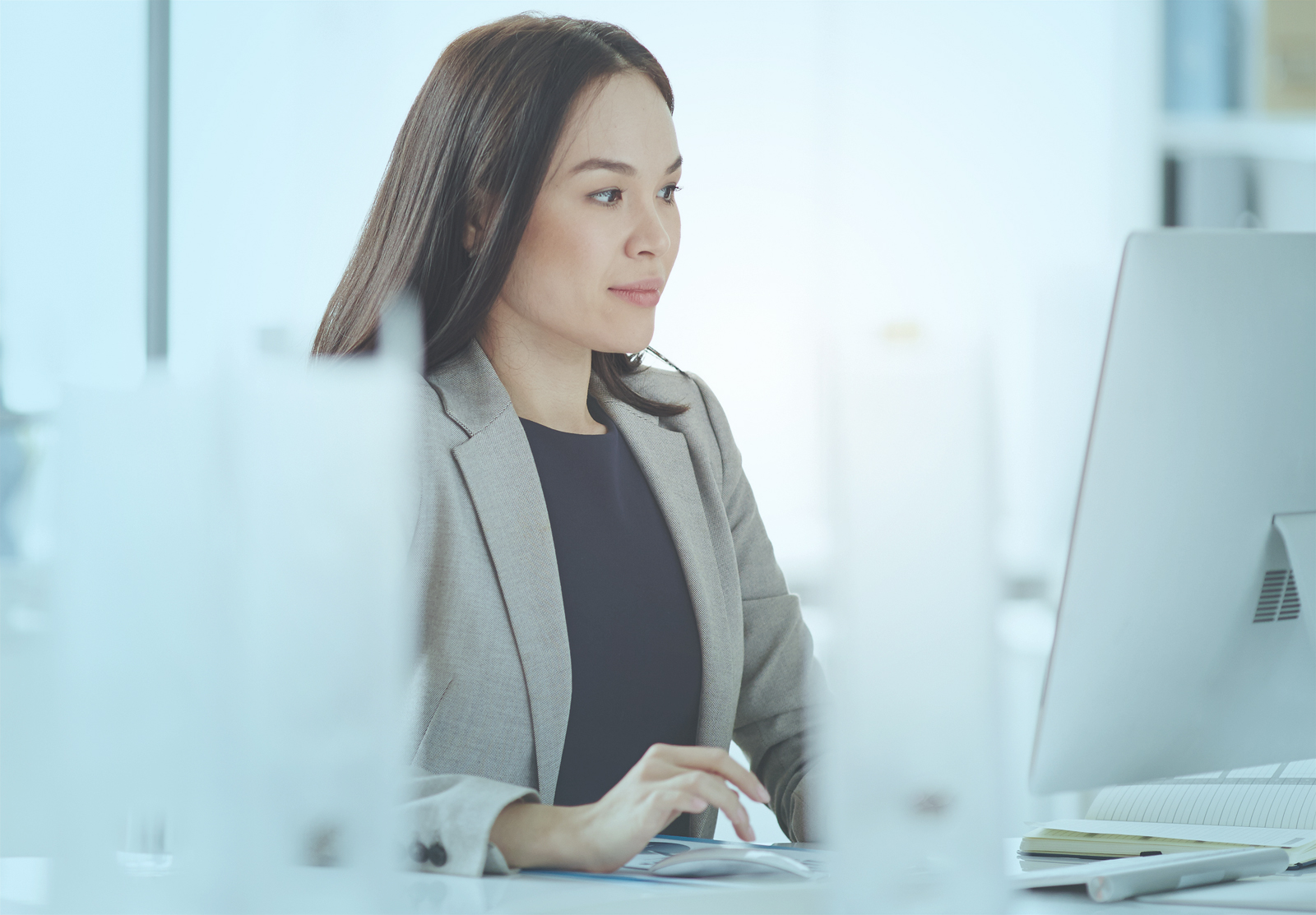 Specialist with focus
People Intouch is a company focussing and specialising in one service only: Misconduct Communication. In respect of the whole compliance spectrum of prevention, detection and correction, People Intouch focusses on detection only.
Consequently, People Intouch does not offer consultancy services in prevention and correction of misconduct or fraud. However, our specialists do support and advise clients on optimal implementation and rollout.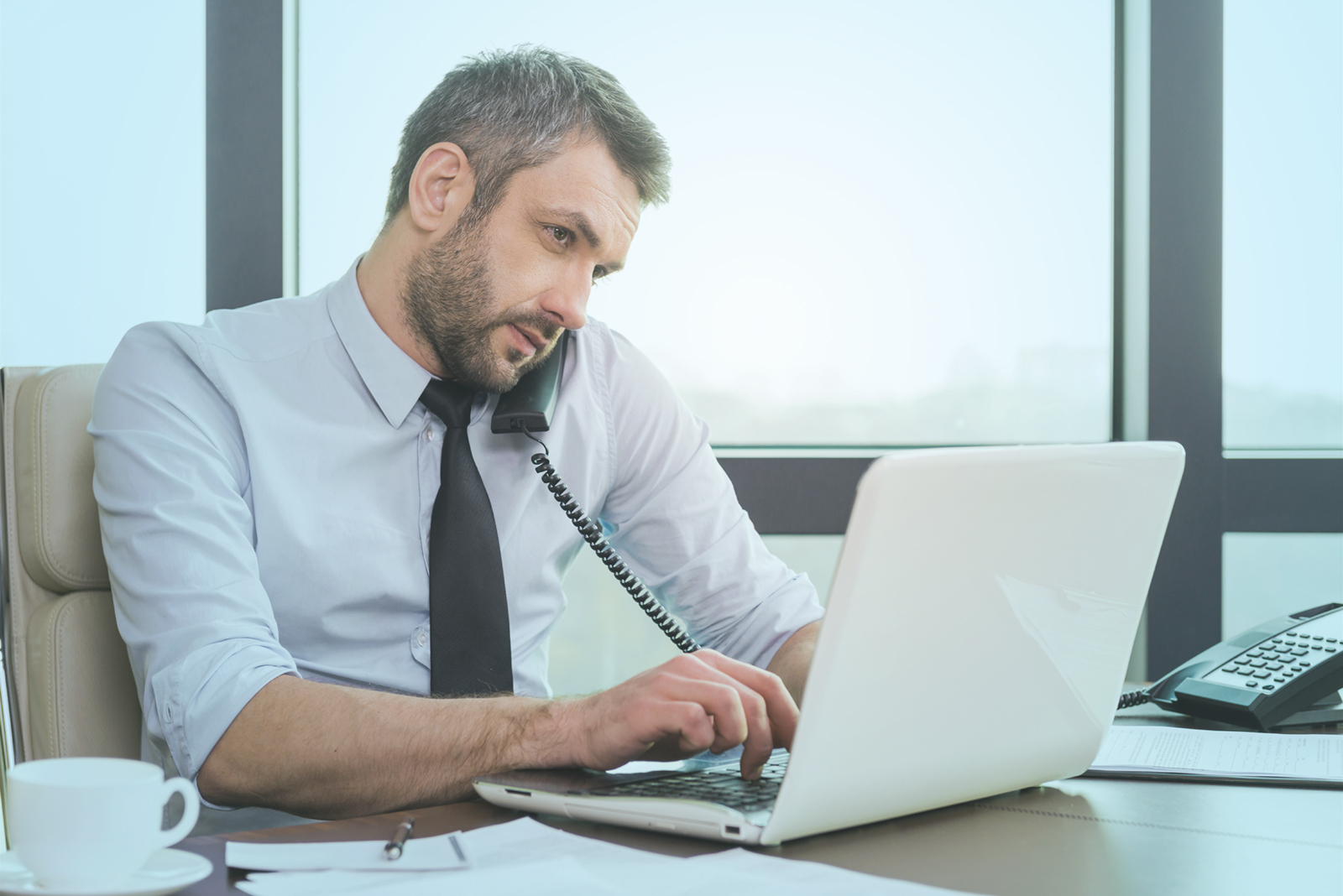 SpeakUp®: report and communicate
The SpeakUp® Phone and Web System are designed for communicating with (anonymous) reporters of misconduct. Not for 'throwing accusations over the fence' (a one-way process). The possibility of communicating helps to make sure that the misconduct report can be judged and investigated in a fair way for all parties involved. This helps organisations to build trust with the messenger and to create a 'SpeakUp Culture' without fear of retaliation.
SpeakUp® facilitates this direct and multilingual Phone and Web communication between messenger and organisation in a unique way: reporters can choose to communicate in 70+ different languages, the organisation receives the messages in English and replies in English, and People Intouch takes care of the – back and forth – Phone and Web translations in all these languages within one working day.
Our people
Client Services Managers
Implementation Consultants
Translators
Message Handlers
Service & Support Consultants
Privacy Experts
Contract Managers
Business Managers
IT Security Managers
Software developers
Functional Specialists
Project Managers
Software designers
Server & System Managers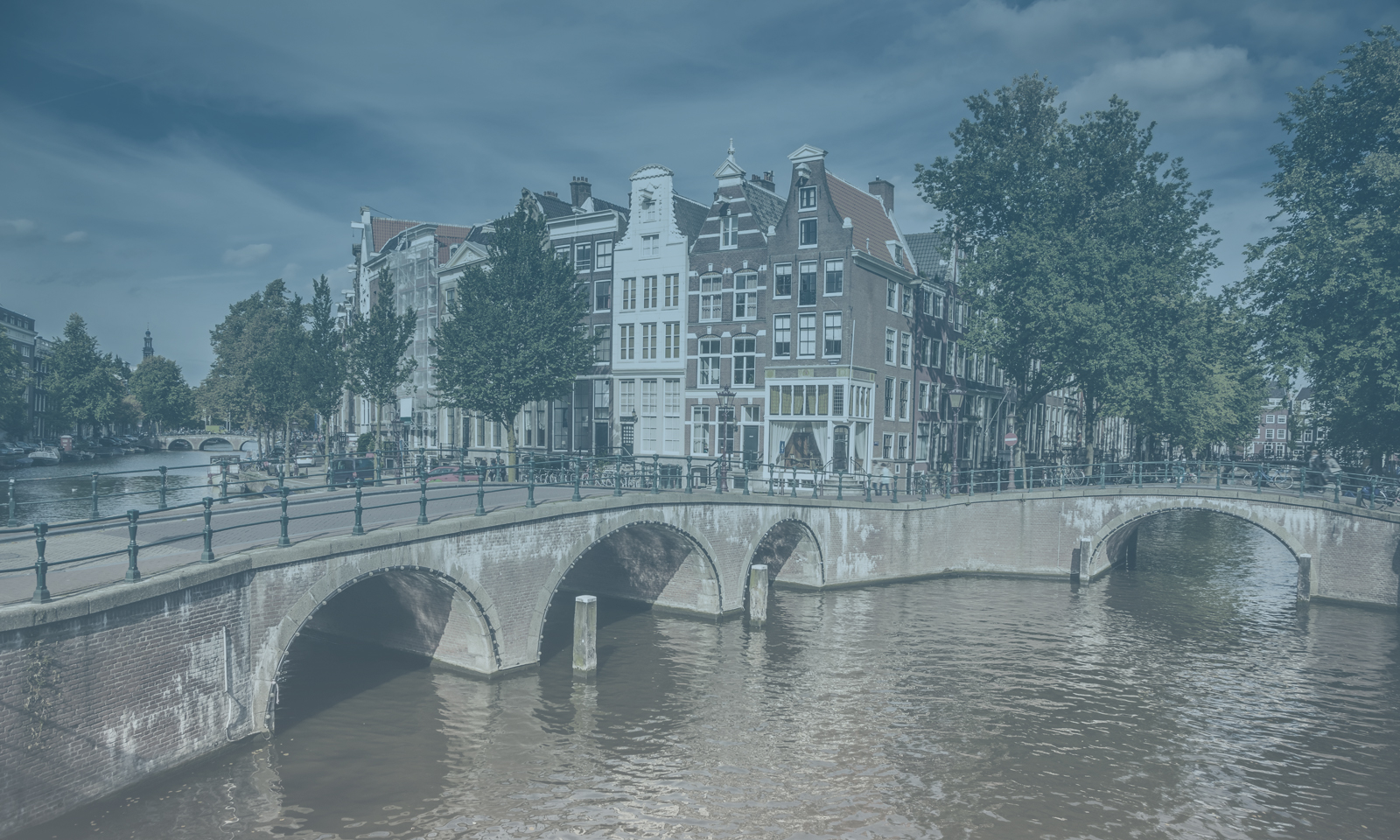 Amsterdam offices
People Intouch is based in the Netherlands. This has three main advantages:
Privacy protection in the Netherlands is of national concern and the Dutch Data Protection Authority (AP) is highly regarded. The Netherlands also has well-balanced Labour and Works Council legislation and has unique employer-employee relations. People Intouch is rooted in this 'Rhineland' European way of thinking. To our Anglo-Saxon colleagues, all this remains an odd phenomenon and hard to come to grips with.
Messages originating in Europe do not leave Europe. Furthermore, messages from the rest of the world are all received in Amsterdam. Therefore, there is less need to submit detailed applications to the various – mainly European – data protection authorities.
No data is kept in the US. The EU and many European companies are very critical of the way the US deals with the privacy of EU citizens. Particularly since the American authorities were granted extremely far-reaching powers in light of the 'War on Terror'.
Let's keep it personal
Since the SpeakUp® System is a highly automated, state-of-the-art solution, staff at People Intouch have the time to support clients with their implementation and rollout tasks. The team at People Intouch consists of professionals who understand the intricacies and sensitivities that come into play when dealing with these issues.
Partnerships
Since People Intouch, with its SpeakUp® system, only focusses on the detection of misconduct, it is able to work closely and complementary with various 'Big Four' and other partners who assist organisations in the prevention and/or correction phase of misconduct.
People Intouch's private ownership ensures that it can act strictly independently and that it can work together with different partners for different projects and clients
Why we go to work every day
"We want to help companies to create a more honest, open and transparent corporate culture and to help them to fight fraud and corruption. Our SpeakUp® solution – in a big way – aids detection and also has a significant preventive effect."