People Intouch is based in Amsterdam, The Netherlands
People Intouch B.V.
Olympisch Stadion 6
1076 DE Amsterdam
The Netherlands
+31 (0)20 662 1545
How can we help you?
Our privacy statement tells you how People Intouch processes personal data collected via this form. Please note that it is not mandatory to fill out all fields.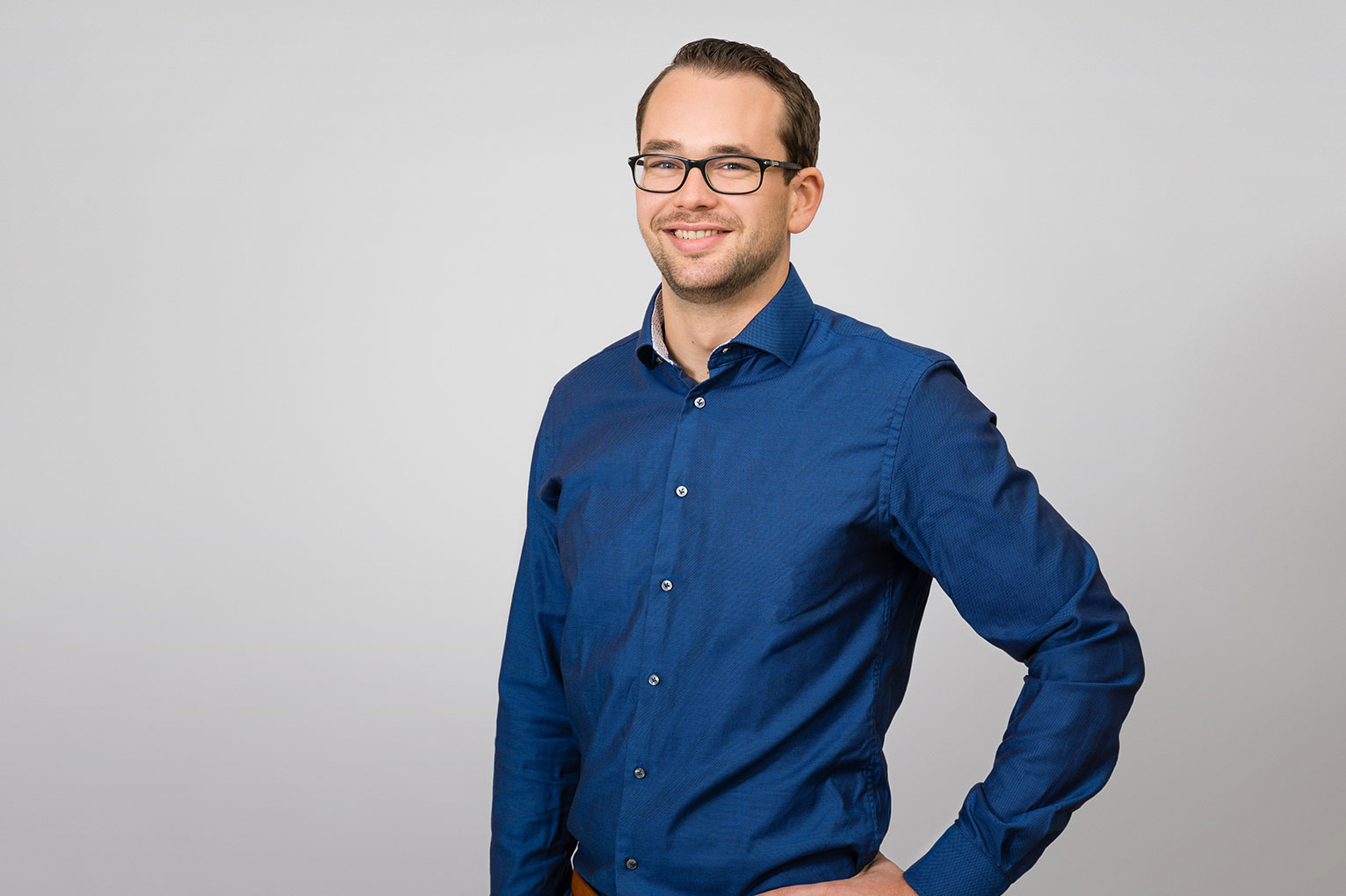 Martijn Boone
Business Development Associate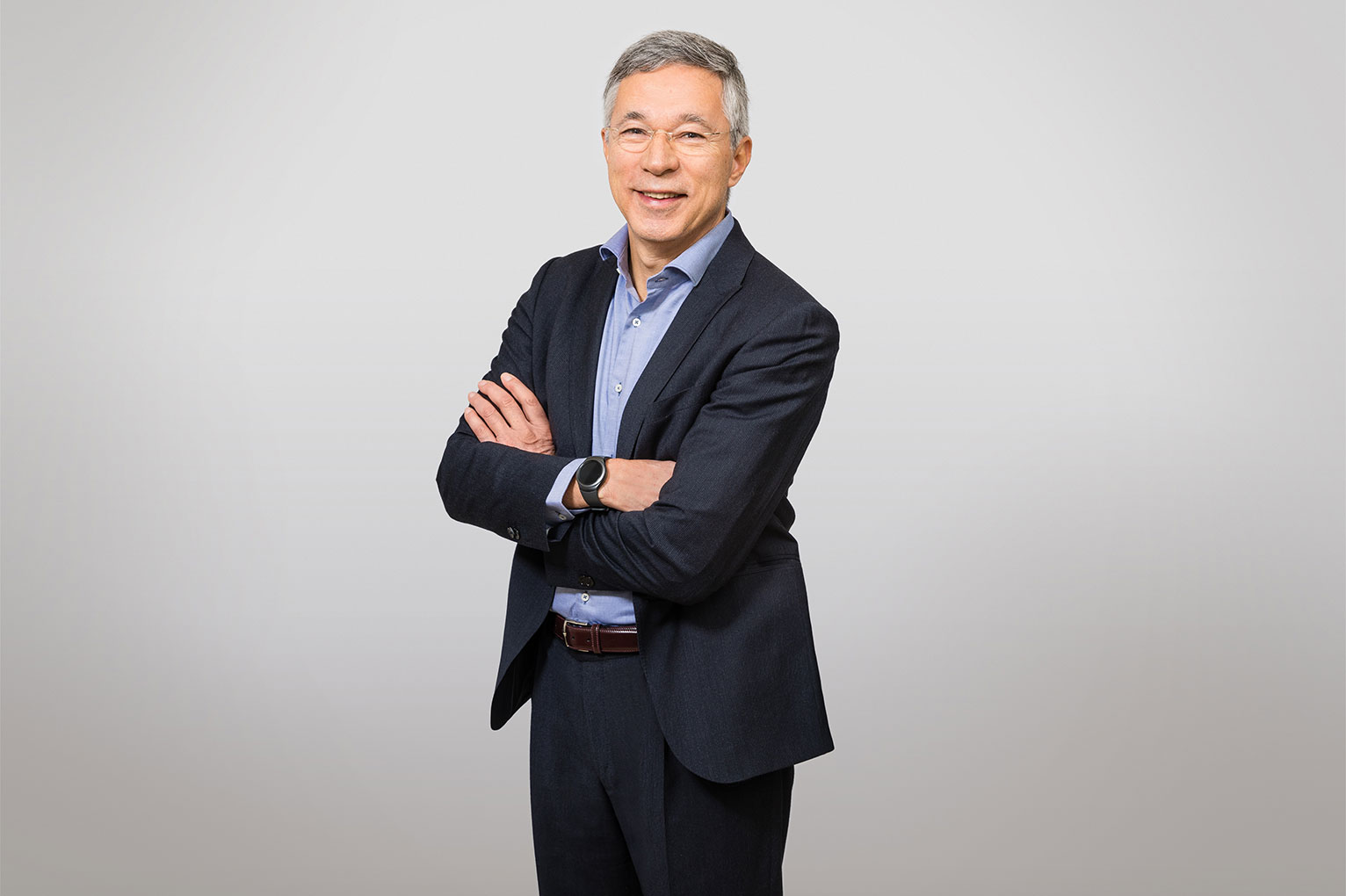 Rolf Thung
CEO