Service Approach
People Intouch is for organisations that do not wish to re-invent the wheel and do not want hidden costs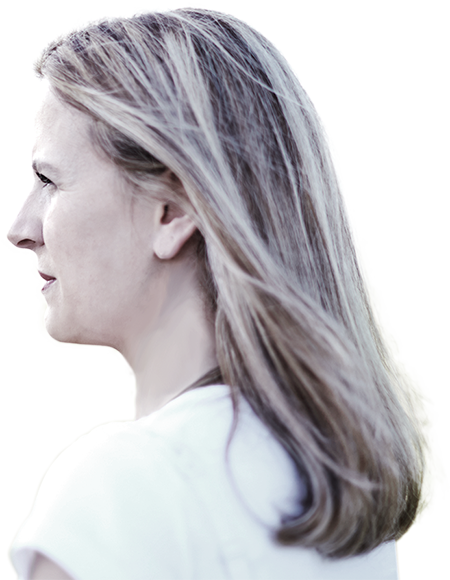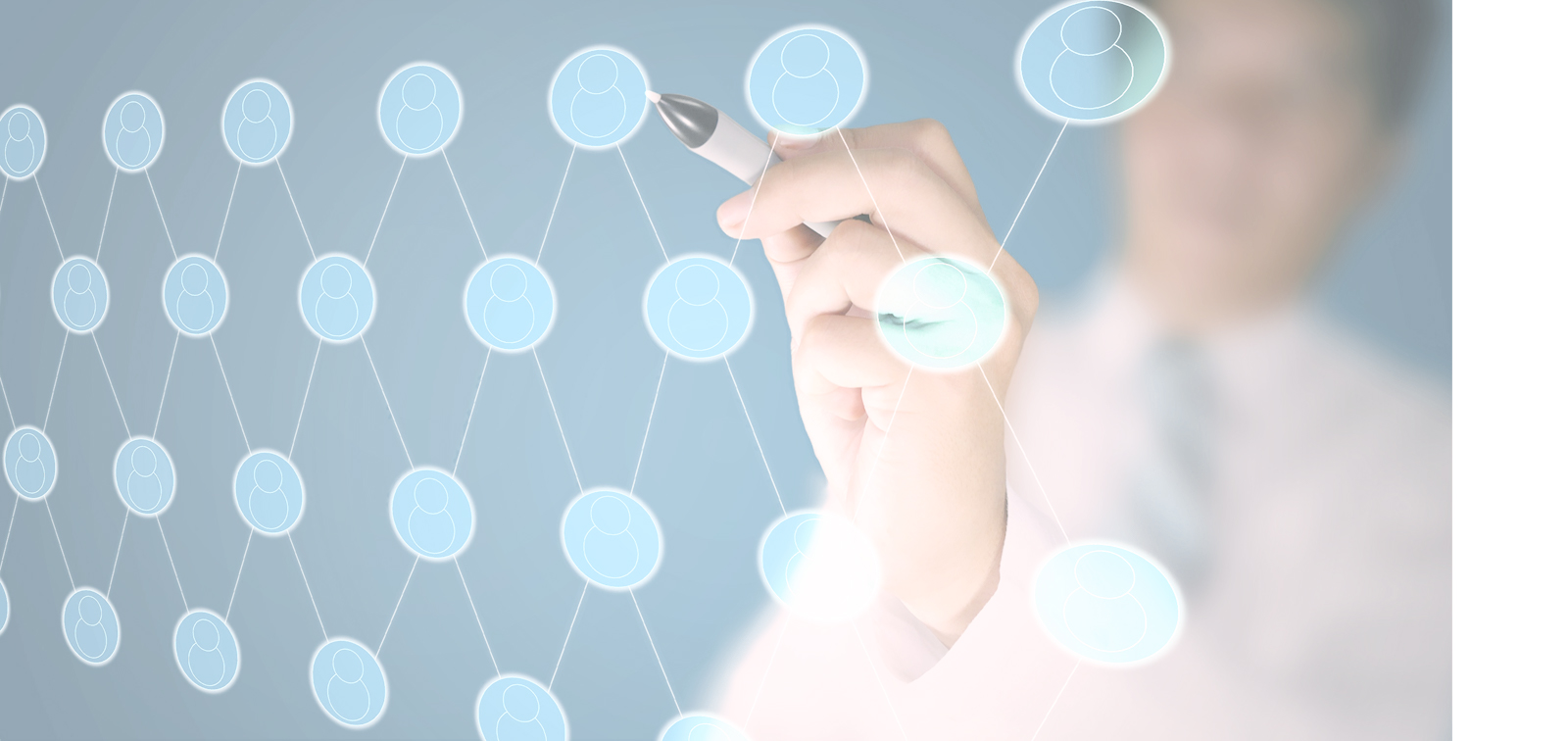 Do not invent the wheel again
Concerning the implementation and operation of an internal reporting procedure, People Intouch sees companies – big and small – struggling with similar issues. Our approach is to keep you from re-inventing the wheel. An approach should of course always be tailored to the specific organisation and culture, but common elements – which have been proven to work for diverse organisations – should be preserved. We aim at presenting our new clients with these proven best practices, saving them time and resources.
Key elements of our service approach
Staff at People Intouch want to help clients to set up and use SpeakUp® effectively; they do not want to simply sell a product. As a privately owned company, People Intouch focuses on successful, long-term relationships.
Operating in a niche market, reputation and recommendation are 'everything'. So our aim is to have satisfied clients, who recommend People Intouch to other organisations.
People Intouch helps clients to avoid having to invent the wheel again. We have helped hundreds of clients with implementing and rolling out a misconduct reporting and case handling system, so we know all the dos and don'ts, and all the best practices.
People Intouch has clients that lead the way in preventing, detecting and correcting misconduct and various ethical issues; and they are transparent about it.
People Intouch stays away from organisations that want SpeakUp® for 'window dressing': window dressers will never become good referees.
People Intouch has a simple and transparent pricing scheme with no hidden costs. People Intouch offers value for money; both in the implementation phase as well as during operation.
People Intouch's employees are passionate about SpeakUp® and the value it adds to ethical conduct in the workplace.