SpeakUp® Misconduct Reporting & Integrity Management System
An integrated web, phone and case management system for anonymous misconduct reporting to safeguard your organisation from ethics and compliance risks.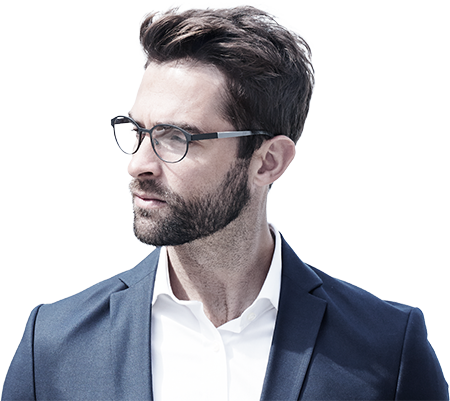 Why choose SpeakUp by Peopleintouch?
People Intouch is the most internationally oriented misconduct reporting specialist: it has clients in 57 countries, the SpeakUp® system is available in 70+ languages and in 200+ countries (including the USA)
People Intouch does not have USA based clients; it wants to shield its (European) clients from US legal hassle as much as possible. The infrastructure is in The Netherlands. Data protection and IT security are priorities: People Intouch has been awarded the prestigious European Data Protection certificate EuroPriSe.
The SpeakUp® system is multilingual in a unique way: when leaving a message in 70+ languages, not one word of English is necessary, messengers do not have to wait for interpreters and 'man made' transcriptions and translations are available in one working day. Our clients answer in English and SpeakUp takes care of the reverse translation process. This is included in our EuroPriSe certificate.
The SpeakUp phone and web applications work exactly the same way: for our clients it makes no difference if a misconduct report is left by phone or by web. This makes their job a lot easier.
The SpeakUp Case Management Module is optional but integrated with the SpeakUp system. All software and servers are owned by People Intouch.
People Intouch is a one product specialist. It is not interested in selling all kinds of other services. It wants to be the authority in its field. It helps clients not to invent the wheel twice.
 People Intouch's employees are highly educated and passionate about their product. Most have Master degrees.
Most internationally oriented provider
Multilingual in a unique way
European approach / non USA
Integrated phone and web application
Privacy and security safeguarded